For our guests who like to warm up in the sauna, we offer a visit to the modernly equipped sauna. In the antechamber, you can have fun in the company of family or friends.
Arctic Spa's outdoor pool allows you to enjoy Jacuzzi in the fresh sea air all year round, even when the temperature is down to 20 degrees outside. Our customers are offered Arctic Spa – one of the most modern hydromassage spa pools in the world, especially comfortable, allowing you to enjoy the pleasures of water massage with different programs, underwater lighting, and stylish details. And the most important thing is that the Arctic Spa, located in the cozy courtyard of the Naglis apartment, is constantly maintained at a temperature of 36 degrees! This spa will warm you up and provide you with complete comfort and pleasure, both on a crisp evening for two looking romantically at the sky, drinking a glass of champagne in warm splashes of water, and while having fun with a group of friends (7 people can fit at a time), your children will also be able to enjoy the pleasures of the spa.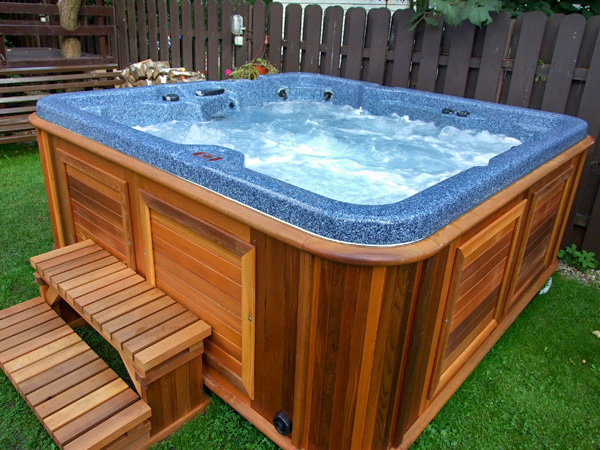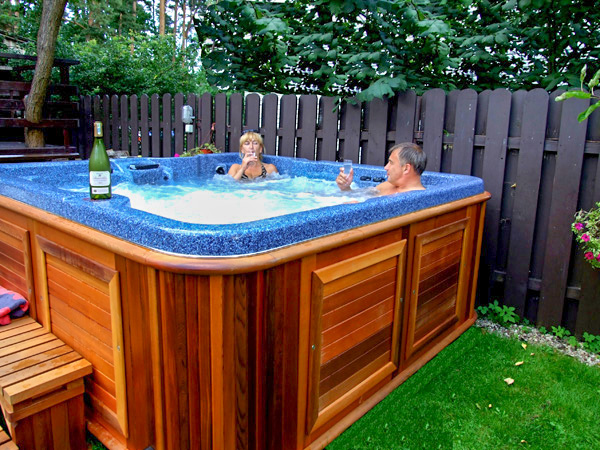 "The apartment is near Basanavičius Street and the sea is very close. Clean rooms and environment. The bed is wide, you can sleep freely."
"The owner of the apartment is very communicative and friendly. She allowed us to keep the car on the territory until the evening, she gave a discount for the baby bed. We are happy with our stay, we wish you health and success :)"
"I liked the place, near the sea, clean, cozy room, separate entrance, there is a kitchenette, a shower. Basanavičiaus street is nearby, but no noise was heard."